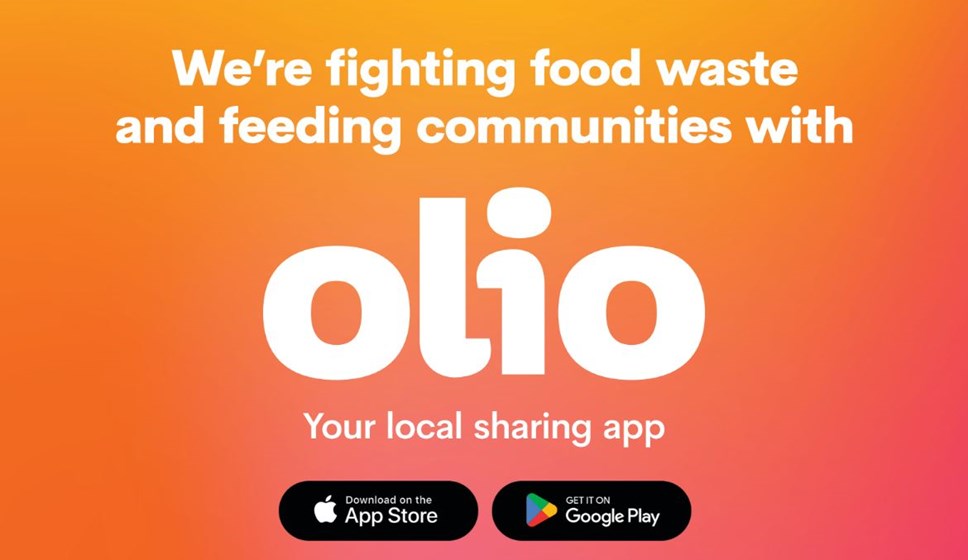 EMR partners with Olio in scheme to cut food waste
EMR partners with Olio to redistribute surplus food
Food will go to help feed more people in crisis in the local community
An innovative scheme to stop surplus food from going to waste and re-distribute it amongst members of the local community has been launched by East Midlands Railway (EMR).
EMR has partnered with sharing app and social enterprise Olio to help reduce food waste and help feed more people in crisis from the local community.
Food from its Intercity trains that is nearing its expiry date will be collected by Olio at London St Pancras and advertised on its app ready to be re-distributed free to those living nearby, as well as to community groups. Interested Olio app users then select what they want and simply pick the items up from an agreed collection point.
Neil Grabham, Customer Services Director at East Midlands Railway, said: "It's our responsibility to minimise the environmental impact of our services and we work hard to make sure as little food as possible is wasted.
"However, at times there can be surplus items and joining in partnership with Olio is a great way to make sure these foods end up going to those that need them most and not in the bin."
Alberto, Managing Director of Olio's Food Waste Heroes Programme, said: "Working with East Midlands Railway on this project is really exciting. We're incredibly grateful to both their team and Olio's Food Waste Hero volunteers, who play a crucial role in helping us share food with the local community.
"We're excited to see Olio adoption continue to grow across the UK travel sector, and hope other operators will follow the example of East Midlands Railway in giving away their surplus food."
Contact Information
James Coxon
Media Relations Manager
East Midlands Railway
07919 217917